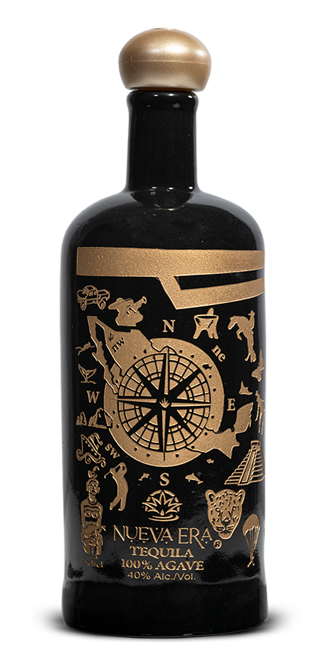 100 % PURE AGAVE, A MATURE SPIRIT 36 MONTHS AGED IN FRENCH OAK BARRELS.
Nueva Era Extra Aged tequila is one of our most fine and precious Tequilas.
It is made from hand-chosen Blue Weber agaves, which are grown in the red clay soil of Jalisco Highlands.
Tequila with a perfect balance, aged 36 months in French oak barrels for a smooth finish and honey flavors and aromas (distinctive feature of cooked agave) which distinguishes us and identifies us in the world.