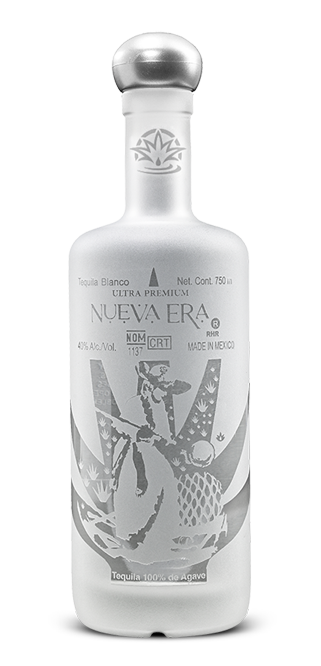 EXTRA AGED TEQUILA SUNSET
SANDBLAST EDITION (750 ml)
Made from 100% blue agave, a special selection of white tequila: smooth to be enjoyed neat or over ice.
La Jimadora is the figure of the Mexican woman who represents strength and feminine tradition, being a symbol of our premium crystalline quality tequila bottle.
Our process allows you to savor its characteristic flavor that reaches perfection, where only 100% of the best Weber blue agave is used. to produce it in an artisanal way, which guarantees its delicacy, softness and ease of mixing.