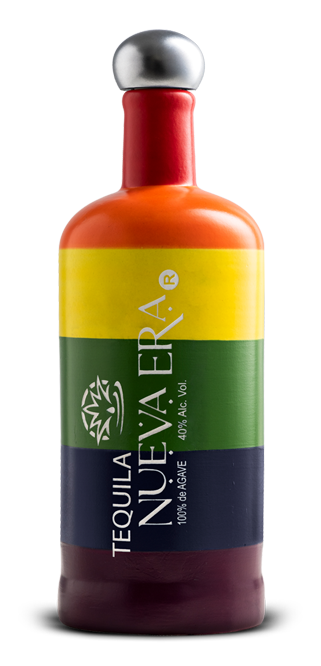 PRIDE LOVE EDITION (750 ml)
100 % PURE AGAVE, BLEND OF SUPREME AGAVES AGED 6 MONTHS IN FRENCH OAK BARRELS.
Tequila with great personality for it select blend of supreme agaves aged 6 months in French oak barrels (previously used in the process of making whiskey) with a bright, golden color and herbal notes, full bodied and warm.
This product has the support of our experience of 50 years in the making of tequila.